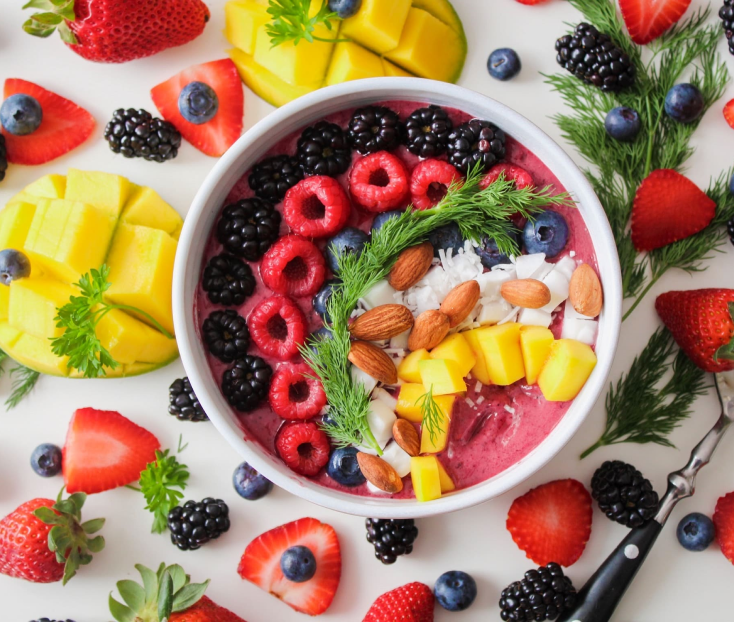 Unmatched
Quality

Backed by Science.

Premium Ingredients . World Class Formulations . Testing For Quality & Efficacy
Shop Now
Nutrition You Can Trust.
From day 1 O'SNAP has set itself apart from every other supplement company by focusing on one simple thing...TRUST.
You can trust in us to only create supplements that are backed by science, created from plant based, whole superfood blends, and manufactured in a state-of-the-art facility that complies with cGMP (Good Manufacturing Practices) and NSF (National Science Foundation) standards.
Our commitment to excellence shows in everything we do...from creating world class supplements to building our exceptional community of O'SNAP brand ambassadors... you can trust in us to deliver on our promises. That's our unparalleled commitment to YOU!

Transforming Minds, Bodies & Opportunities.

A Convenient, Fun and Functional
Way to Experience Nutrition.

No More Sugary Gummies, Messy
Powders or Hard to Swallow Pills.
Don't Believe Us?
Check Out Our 4 Pillars Of Phenomenal Supplements
Premium Ingredients
At O'SNAP our evidence based nutrition starts with what nature intended us to eat. Fruits, vegetables, berries, and good ole fashioned sunshine. Our goal is to only use premium clinically researched ingredients that are made up of plant based, whole food blends...that means no fillers, artificial ingredients, preservatives, antibiotics, artificial sweeteners, or artificial colors.
World Class Formulations
Our team of research and development scientists are world class formulators with decades of experience creating safe, effective pharmaceutical grade formulations. Each O'SNAP product is created from the ground up using research based science as our foundation.
Testing For Purity & Efficacy
Nothing frustrates us more than lame "marketing" hype especially when it comes to your health. We never "dust" or use insignificant amounts of so-called "sexy ingredients" just to sell a product. At O'SNAP we only use honest, effective levels of premium ingredients formulated and tested for purity, potency, and quality.
Made In A State-Of-The-Art cGMP Compliant and NSF Certified Facility
O'SNAP supplements are produced ONLY in a state-of-the-art US-Based facility that is FDA Inspected, cGMP compliant and NSF Certified for food safety, quality performance, cleanliness, maintenance, and document traceability. We test for purity, and potency and ensure that none of our supplements have pesticides, allergens, heavy metals, microbe contaminants, or any impurities whatsoever. That means consistently safe supplements that you can trust to put into your body!
What Does This Mean For You?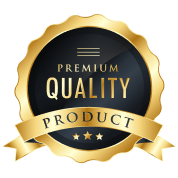 Instead of just trusting us when we say we are making the best quality products, we are proving it to you in every step of our process. Complete transparency… from the ethical sourcing of our ingredients, to the thoughtful design of the product that you and your loved ones consume. When you take O'SNAP products, you can rest assured that you are not only getting nutrition that you can trust, but that you also have a first class team here to help you with anything you need!